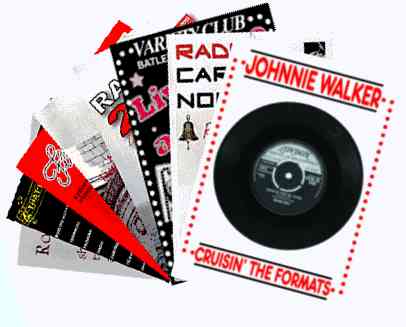 About the Author
A fascination with local history has led Bob Preedy to write some 17 books on aspects of Yorkshire life.
His first was a history of the cinemas in Leeds. Ten years ago he completed the first UK history of Roller Coasters, and recently he brought out the detailed story of Yorkshire's first offshore station, Radio 270 - operating off Scarborough in the mid 60s.
He also presents a Saturday night Country music show on BBC Radio Leeds, York, Humberside and Sheffield. For the past thirteen years he has been a continuity announcer with Yorkshire Television and in his spare time he runs a commercial cinema in Wetherby.
For more information, just e-mail - info@yorkshirebooks.org.uk